technology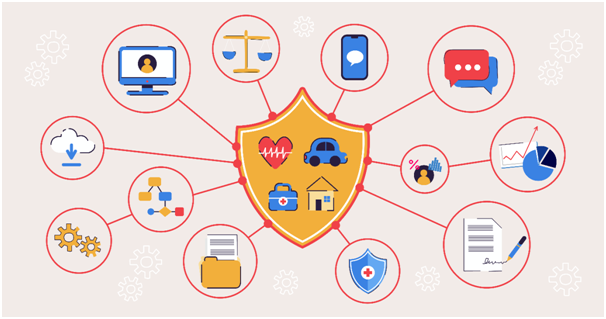 The insurance sector is transforming rapidly, thanks to advancements in computing power, technology, connectivity, and access to vast amounts of..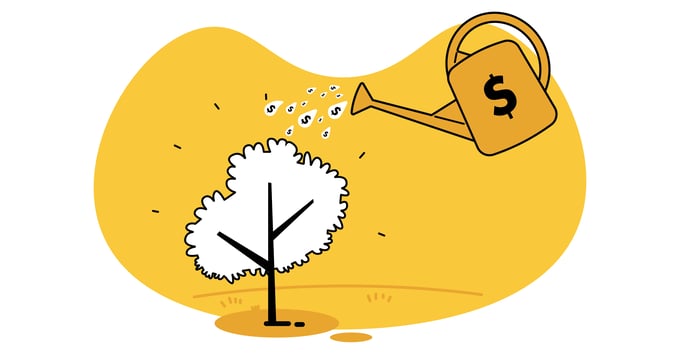 We are delighted to announce the closing of $14 million in Series A investment led by Cathay Innovation and with participation from Citi Ventures and..
What is Computer Vision?
Computer vision is a field in computer science that falls under the umbrella of artificial intelligence (AI). Computer..